Tackform
TFEN-0402-GPTS
Enduro Series™ Handlebar Mount | Compatible with GoPro and Action Cameras | 7" Medium Modular Arm | Mount Clamps on 7/8", 1", 1-1/8", 1-1/4" Bars
22 reviews
Enduro Series
 

™ 

Action Camera/GoPro Motorcycle Mount

This bar clamp is designed for high impact off road, motorcycle, and aggressive mountain bike riding. The clamp itself measures in at 3/4" wide and designed to fit 7/8", 1" and 1.25" bars. Built to outlast the test of time with 6061 Anodized aluminum. This is by far the roughest, toughest and most rigid bar mount on the market.

Buy it now - Use it forever - Lifetime Guaranteed
More Info
Compatible with GoPro. This kit comes coupled with the short stick camera mount. This is the shortest arm we offer and it's an absolute rock solid beast of a mount. It has a built in 1/4"-20 camera screw designed to connect to most point and shoot and action cameras on the market. It has a built in 1/4"-20 camera screw designed to connect to most point and shoot and action cameras on the market.
Also Includes:
Aluminum 2 prong camera to camera adapter with 1 wing thumb screw designed to tighten up the camera with ease. Constructed from black anodized aluminum.
Made from 6061 Aluminum, Automotive Grade ABS Knobs, Steel or Brass Fittings and Steel Screws.
HAVE QUESTIONS?
At Tackform, we are committed to providing you with top notch support.
If you have any questions or concerns about your order, please don't hesitate to reach out to our knowledgeable support technicians.
Our customer support team is available Monday through Friday 9:00 AM - 5:00 PM.
SHIPPING

How long will it take to get my order?

USPS and Ground orders ship the same or next business day.
FedEx Express orders placed before 2 PM CST will ship same business day.
International orders, wholesale, and large bulk orders ay take an additional 1-2 business days for processing.

What shipping carriers do you use?

Where do you ship from?

Tackform HQ (Addison Illinois 60101)
RETURNS

Can I return my product?

Of course, Tackform has a flexible 30 day return policy. You can find the full details by clicking here -> RETURNS
CONTACT US

If we still haven't answered your questions, you can contact us below and we will get back to you as soon as possible.

"We're dedicated to providing you with the best possible shipping experience and we're here to help you in any way we can. Thank you for choosing Tackform. We look forward to serving you"

Send Us A Message: Contact Us
Jurgen
This products fits well and the material used is premium
Great product 👌
This product is great! I highly recommend it. For cellphone and / or Gopro.
GoPro Mount
This mount is the best one I have found. It is very durable and can move in many directions. I highly recommend this mount.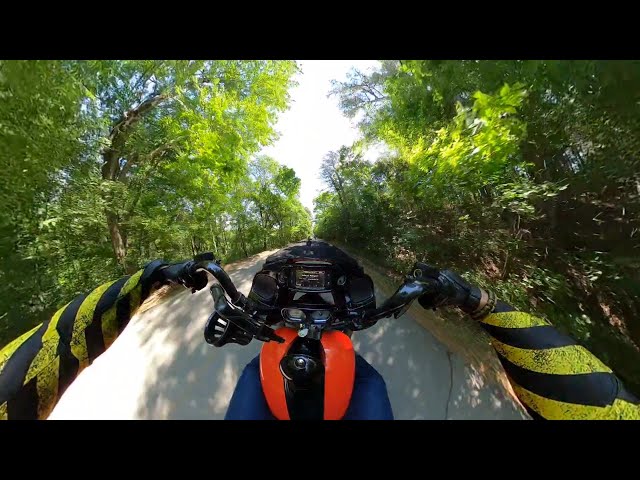 Stable & well made
I ordered one for each bike so I can swap my GoPro Max depending on which bike I am riding. They aren't cheap but they are worth it. They are solid, well built, and very adjustable.